Medieval European armor details reference photos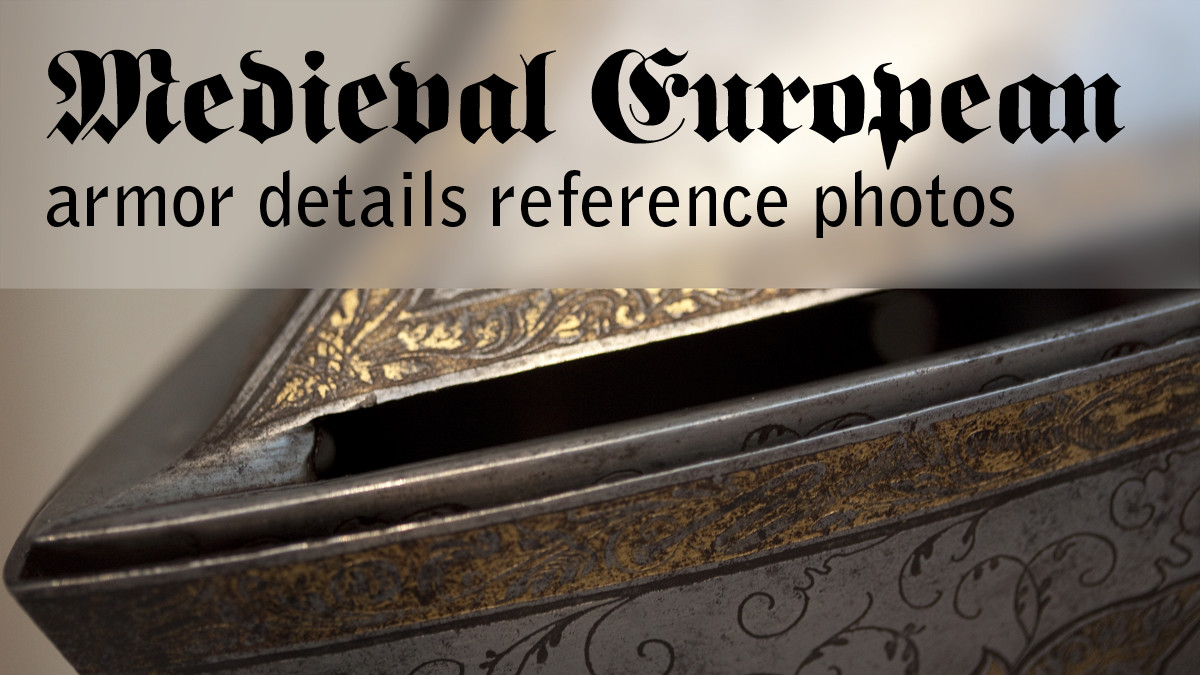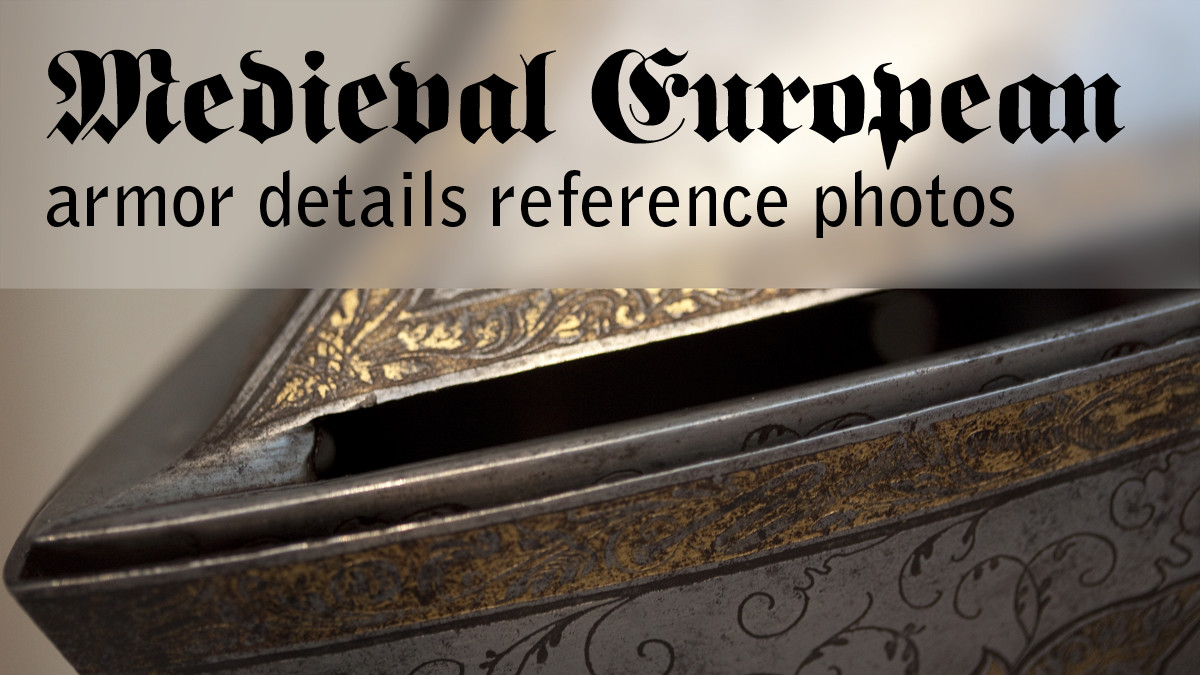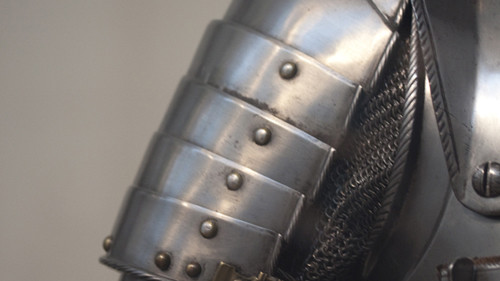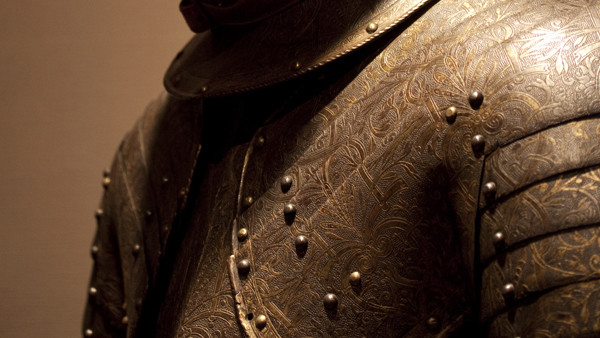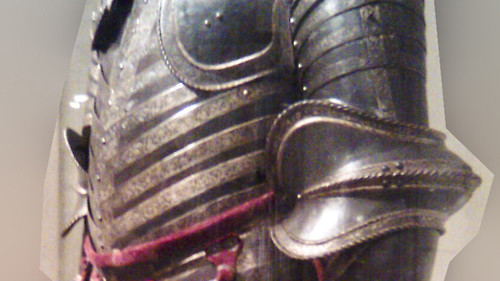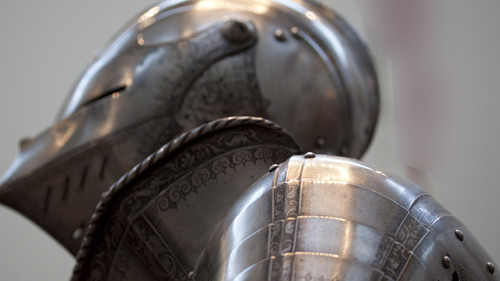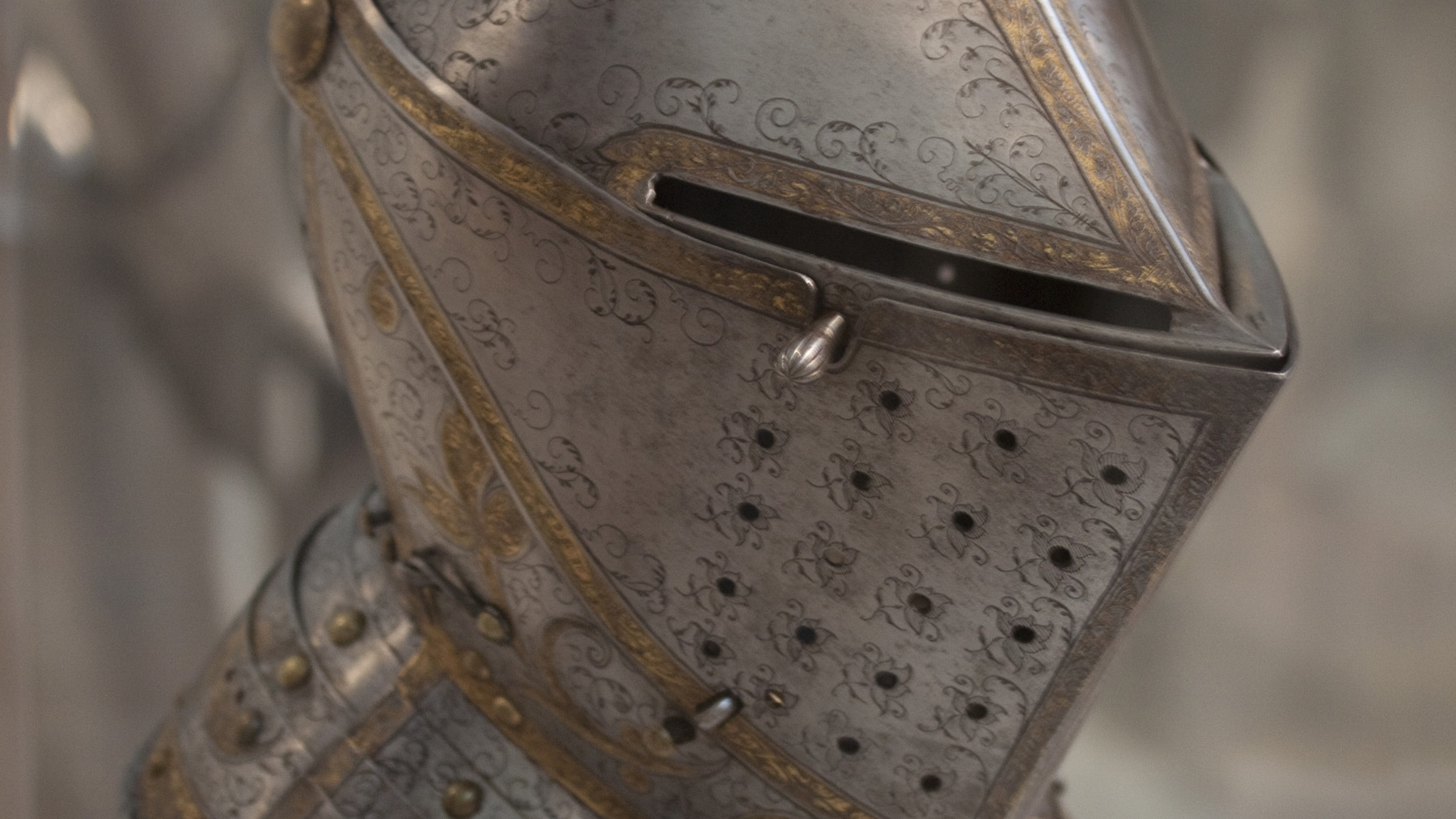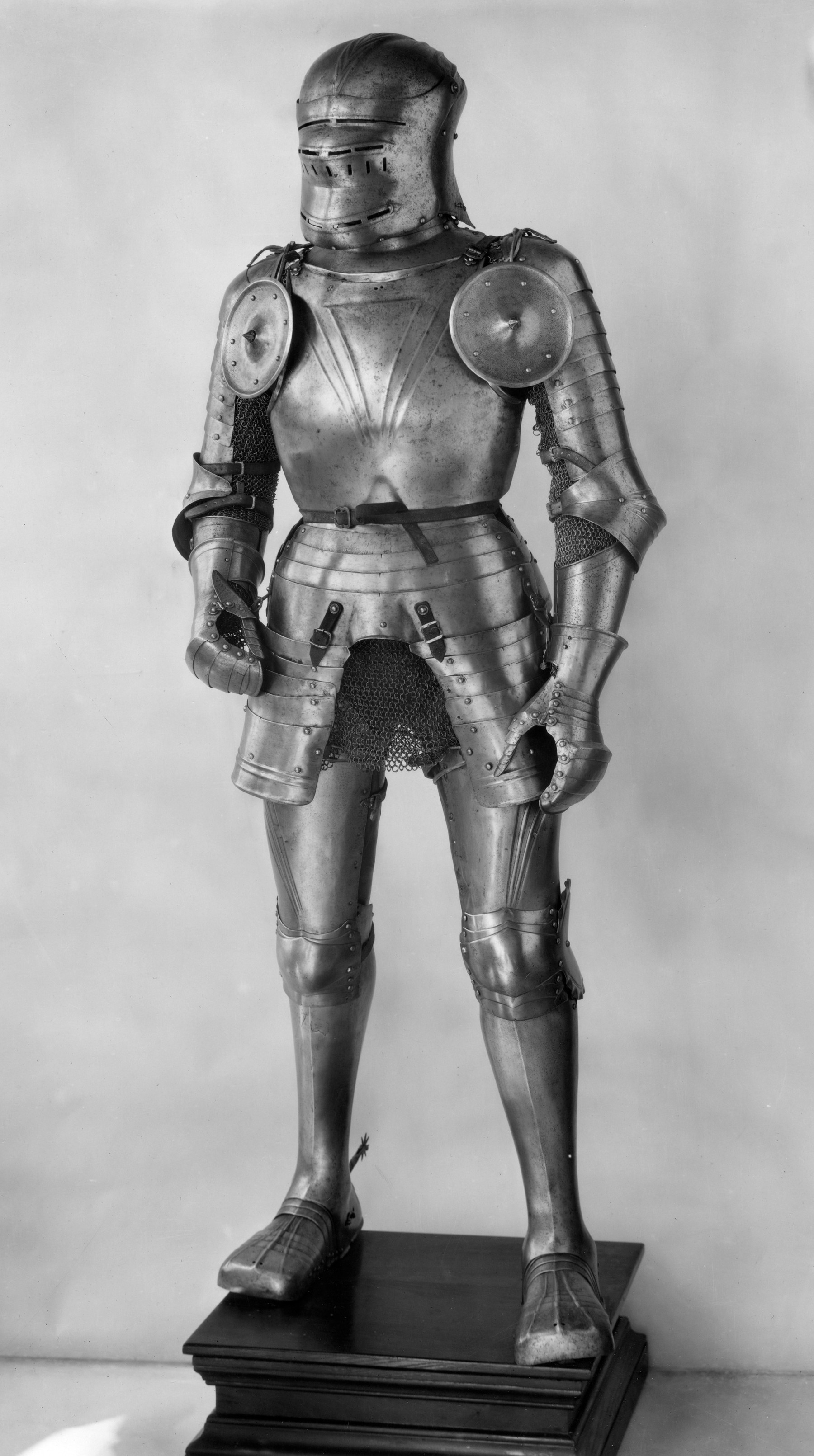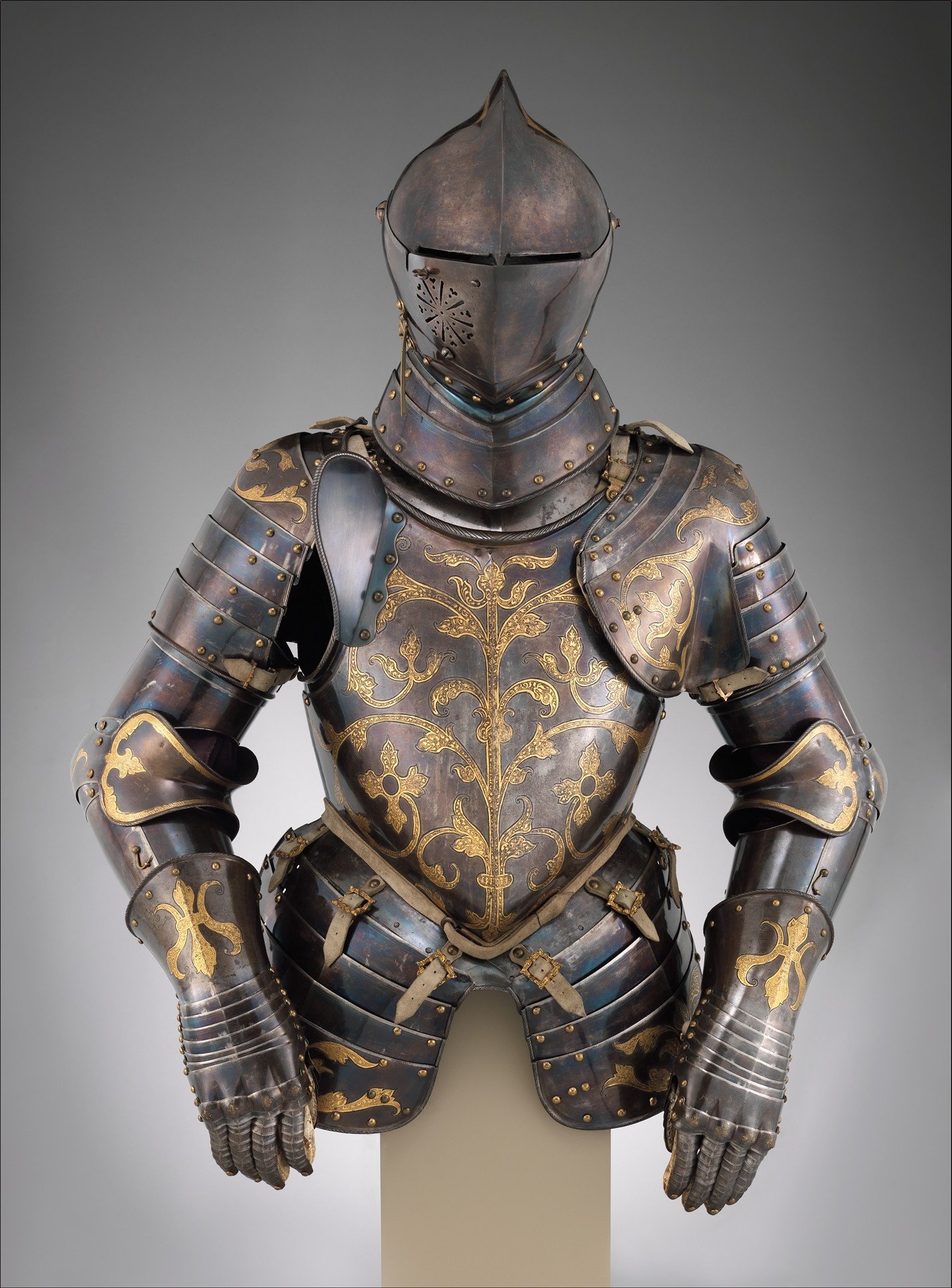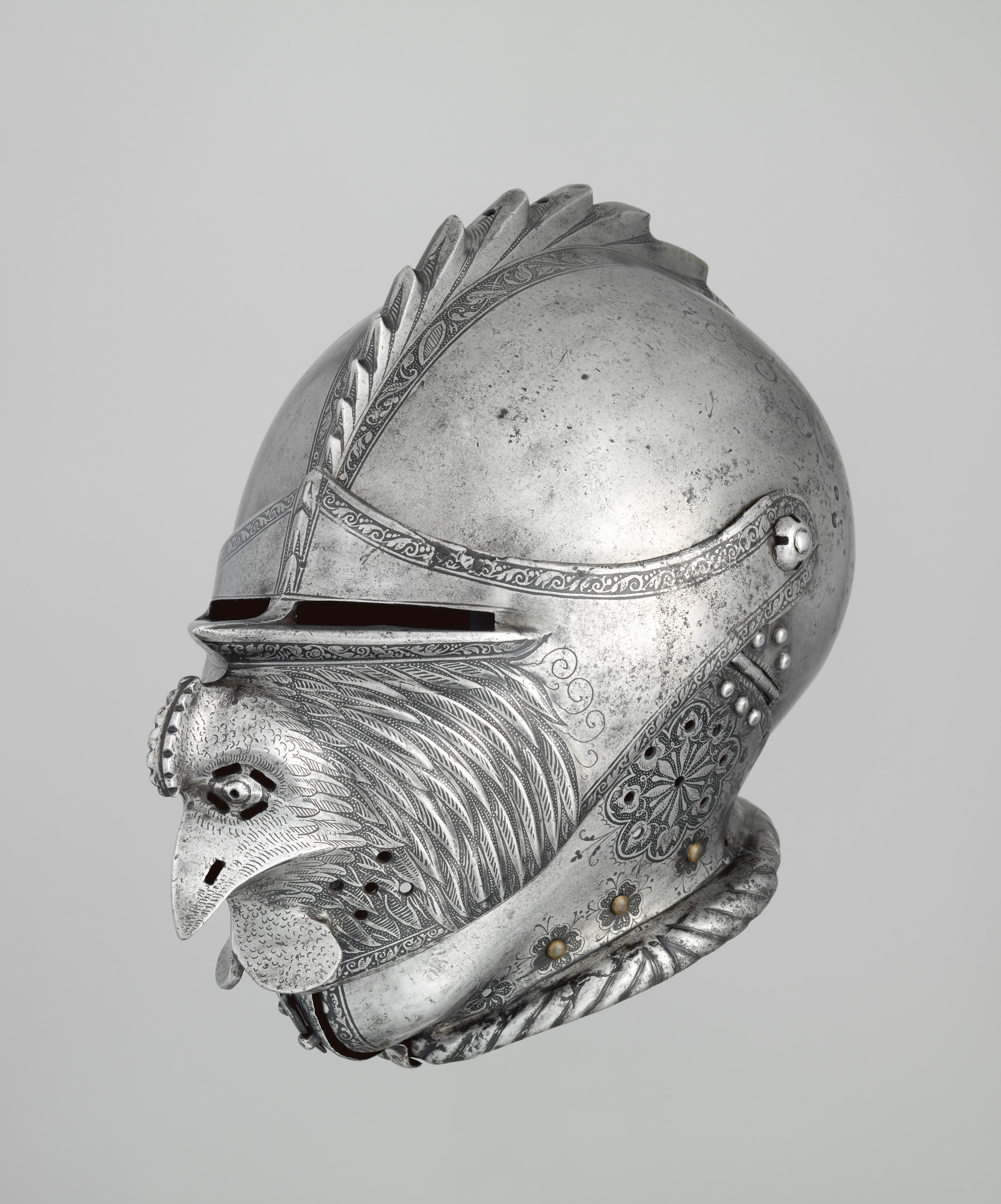 Over 1,000 images for your Medieval armor reference needs.

302 h-ires images shot RAW on a DSLR with macro lens ~3168 x 4752
96 images shot with a handheld digital camera ~2000 x 4000
839 hi-res museum quality public domain images ~ 3000 x 4000

Loads of fine details like closeups of engraving and rivets and buckles. Great for reference for concept art, armor design, or just inspiration. I originally shot these for myself to better understand how armor was put together, so I could make a Z-Brush sculpt.

The public domain images include helmets, armor and details from many different angles.

*Disclaimer - since these were originally for personal and for reference / information gathering and not as stock photography, many of the photos I took may have some blur but are still more than adequate as reference.
Release Notes
Added 839 new hi-res public domain museum quality images